Concert Virtuoso Artist to Play the "Red Violin" at Pierre's Theatre (Victor) Sept. 16
Published September 08, 2022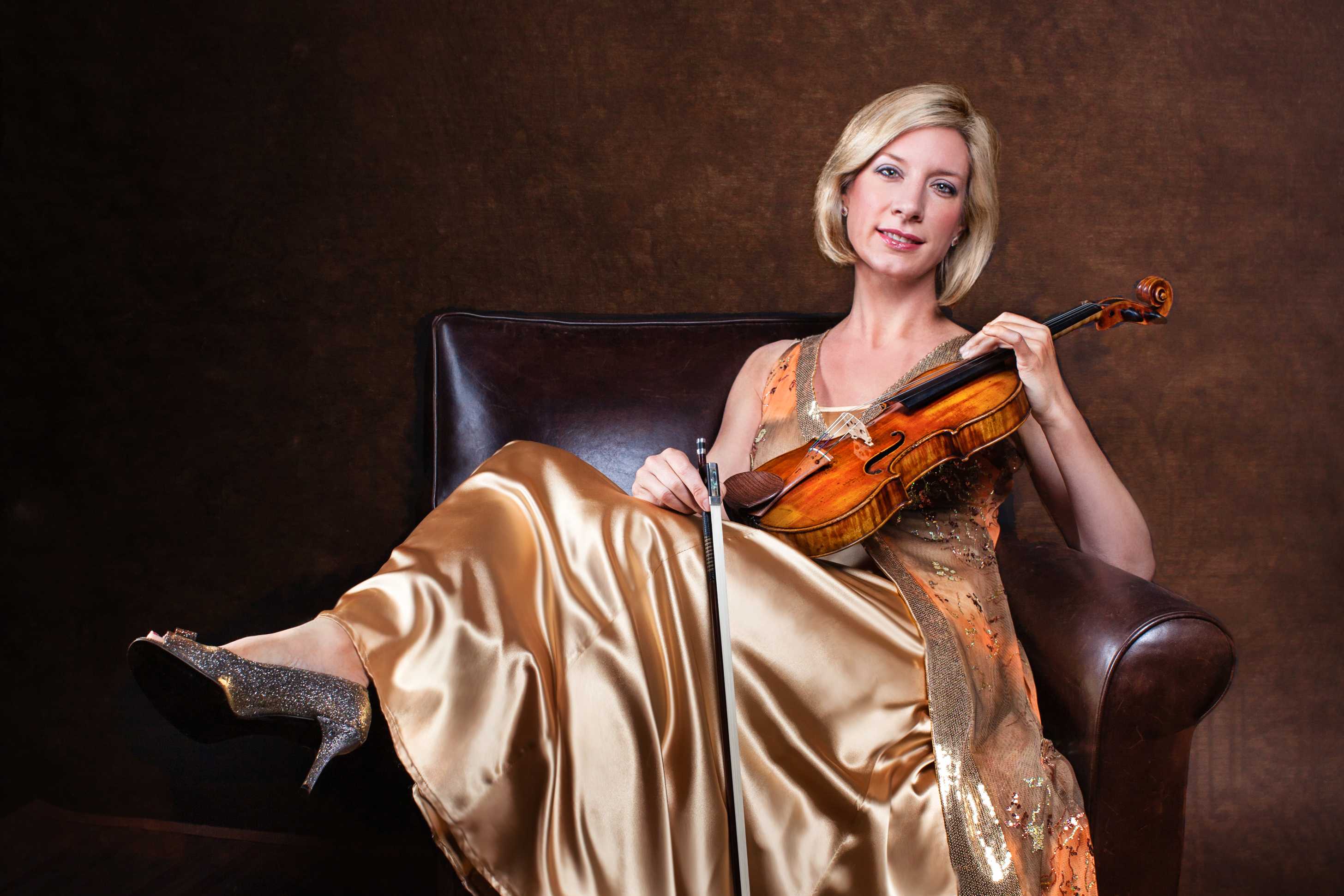 Concert Virtuoso Artist to Play the "Red Violin" at Pierre's Theatre (Victor) Sept. 16
Teton Valley will host two remarkable classical performances on September 15 and 16.
Celebrated violin virtuoso Elizabeth Pitcairn performs in partnership with the legendary 1720 Red Mendelssohn Stradivarius which is said to have inspired the 1990 Academy-award winning film "the Red Violin".   
Pitcairn will perform with pianist Louise Thomas at Teton High School on Thursday, Sept. 15 at 7:00 p.m.  Local sponsors have made it possible for over 250 students to attend the recital for free.
On Friday, Sept. 16, the classical duo will perform at Pierre's Theatre, an intimate 150-seat venue in Victor, along with a champagne reception and artist meet and greet.
Details on both events can be found here: https://pierrestheatre.com/#events  
 As a warmup, on Friday, Sept. 9, at 7:00 p.m., Pierre's will be showing the movie "Red Violin" on the big screen so that everyone can learn about the violin. 
This rare series of classical events is a collaborative effort among numerous sponsors (see the Pierre's website), Teton High School and Anne Fish, who purchased Pierre's Theatre last year. For more information:
https://pierrestheatre.com/#events  
https://www.elizabethpitcairn.com/
Photo Credit: Joy Strotz