Taking Action on Affordable Housing for Our Community
Published August 17, 2022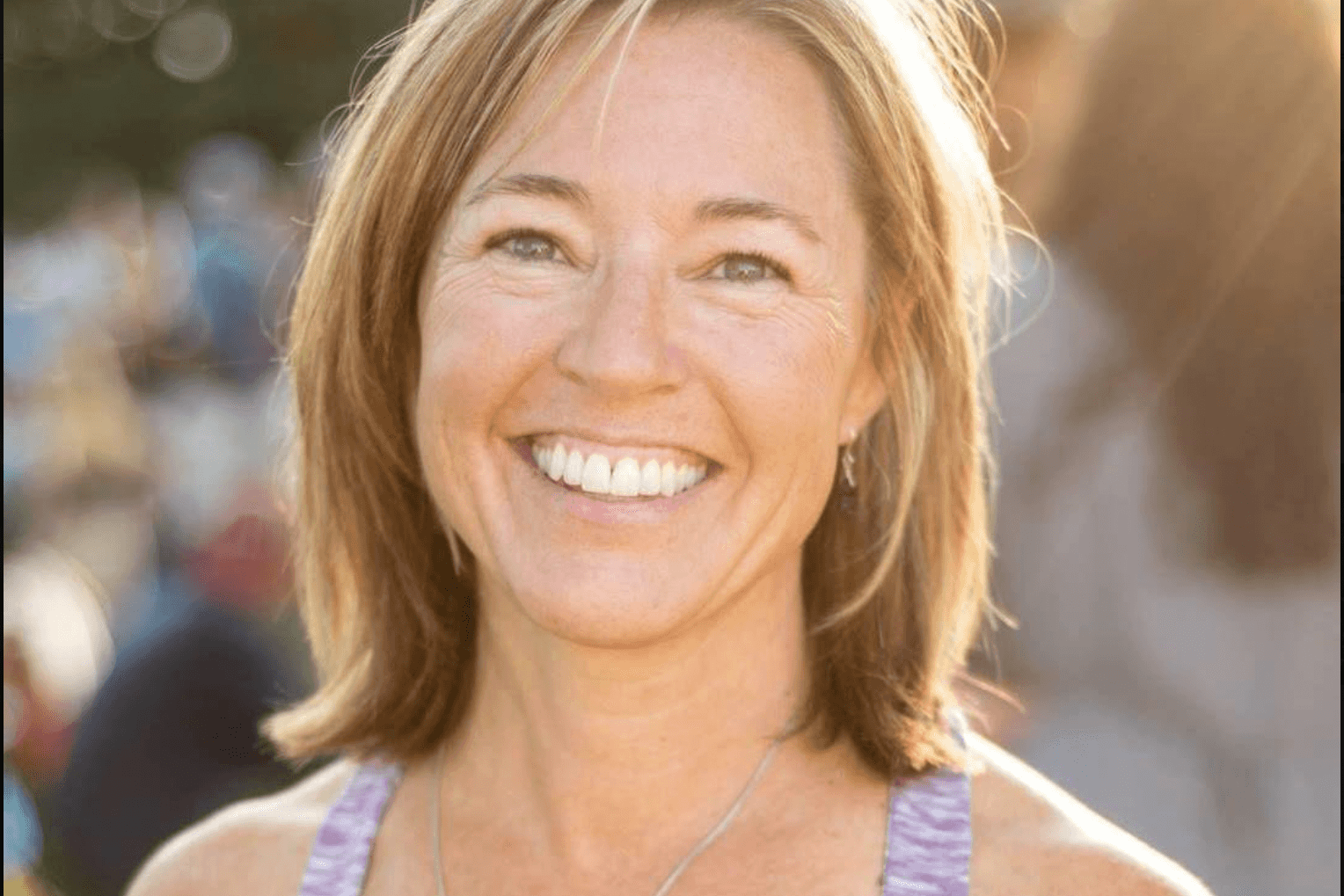 This article was written by Cindy Riegel, Teton County Commissioner, and published in the Teton Valley News on July 13, 2022
By far, the biggest concern that was expressed by citizens who submitted comments on Teton County's proposed Land Development Code (LDC) update was the lack of affordable and attainable housing in our community. They feared that the new LDC would make it even harder for many of us and our family members and friends to find secure long-term housing here. It is certainly a very legitimate fear, but sticking with the old code is not going to solve the housing crisis. In fact, it would likely make it worse.
Teton County's antiquated zoning and subdivision ordinances have resulted in 5,982 undeveloped lots scattered throughout the rural county (2,604 of them are 2.5 acres or less). This figure does not include undeveloped lots in the cities of Victor, Driggs and Tetonia. The vast majority of homes being built in the county are for second homeowners, retirees, or mountain town migrants, not the local workforce.
New County LDC and Affordable Housing
While the new LDC is not going to solve the housing crisis either, it does provide some relief for homeowners and employers in the rural county. To start, the Board of County Commissioners (BoCC) took a more lenient and modern approach to home-based businesses in rural residential and agricultural areas. This was in response to a trend in our community of people using their land and homes for entrepreneurial endeavors.
The new LDC also allows all homes in the rural county to have Accessory Dwelling Units (ADUs) that can be rented or used to accommodate family and friends. One of the most innovative changes is that the new LDC has an employee housing provision in some zones, which will allow up to 5 dwelling units with a special use permit. There is also an option to establish campgrounds for temporary employee housing.
Farmers and ranchers can now create small lot subdivisions using average density zoning, which was not an option in the old code. This can help alleviate housing for family members or others wanting to live on the land they farm. There are also more opportunities for farmers and ranchers to diversify their operations with agri-tourism and special event venues if they choose to.
In the coming weeks, Teton County will be sharing more details on the new LDC, when it will take effect, and how it will be implemented.
City Areas of Impact and Affordable Housing
The most viable places for affordable and attainable housing developments remain in our cities and their adjacent Areas of Impact (AOI) due to the proximity to sewer and water hookups, schools, businesses, and transportation. In the coming months, the BoCC will be renegotiating the AOI agreements with each city in an effort to incentivize more affordable and attainable housing in and near our cities. Without incentives, for-profit developers build housing that benefits investors, not communities.
Teton County Joint Housing Authority
Perhaps the most significant action the BoCC has taken to help address the housing crisis occurred a few years ago. In 2019, we joined with the cities of Victor, Driggs, and Tetonia to form the Teton County Joint Housing Authority. As a result, our community now has an affordable housing strategic plan, an affordable housing supply plan, and an organization working every day to implement housing projects that will benefit locals.
The Joint Housing Authority has entered into agreements with Teton County and the cities of Victor and Driggs to use publicly owned parcels for housing developments that prioritize employees who work in our community. The BoCC has agreed to allocate a portion of the former County Road and Bridge facility on Buxton Ave in Driggs for a workforce housing project.
For anyone interested in learning more about the work the Teton County Joint Housing Authority is doing, their meetings are held on the first Wednesday of every month at 11 a.m. at Driggs City Hall. Their website is hosted by the City of Driggs  and includes meeting agendas, minutes, plans, and projects.
Other BoCC Actions
The current BoCC recently allocated $300,000 of American Rescue Plan (ARPA) funds to the Joint Housing Authority to help implement the housing supply plan. We also secured private funding for a full-time Executive Director for the Joint Housing Authority. In collaboration with the Idaho Association of Counties, we will be proposing state legislation during the next session that helps counties and cities in Idaho have a more consistent funding source to close the gap in affordable housing projects.
All three County Commissioners (myself, Bob Heneage, and Michael Whitfield) are 100% committed to addressing the housing crisis in all the ways available to us as elected officials. I am proud of the work that has been done, but it has only just begun.