Discover Spring In Teton Valley
Long awaited by residents and wildlife alike, Spring in Teton Valley beacons everyone and everything from their winter slumber.
As the snow begins to recede, embrace the first signs of spring by taking to the trails for hiking, biking and rock climbing. Keep your eyes peeled for new births- moose and elk calves and young fawn can often be spotted, as they learn to navigate the lay of the land from their mothers. Spring is also a perfect time for bird-watchers. On the warmest days, be certain to cool off by one of the countless creeks that feed the Teton River, which can also be enjoyed by boat or float.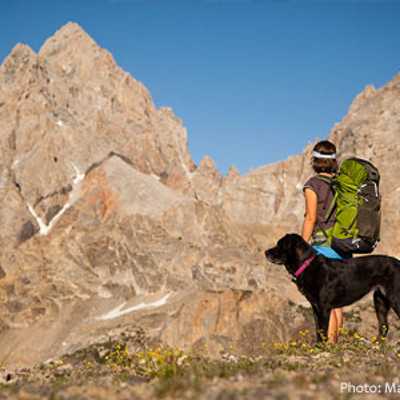 HIking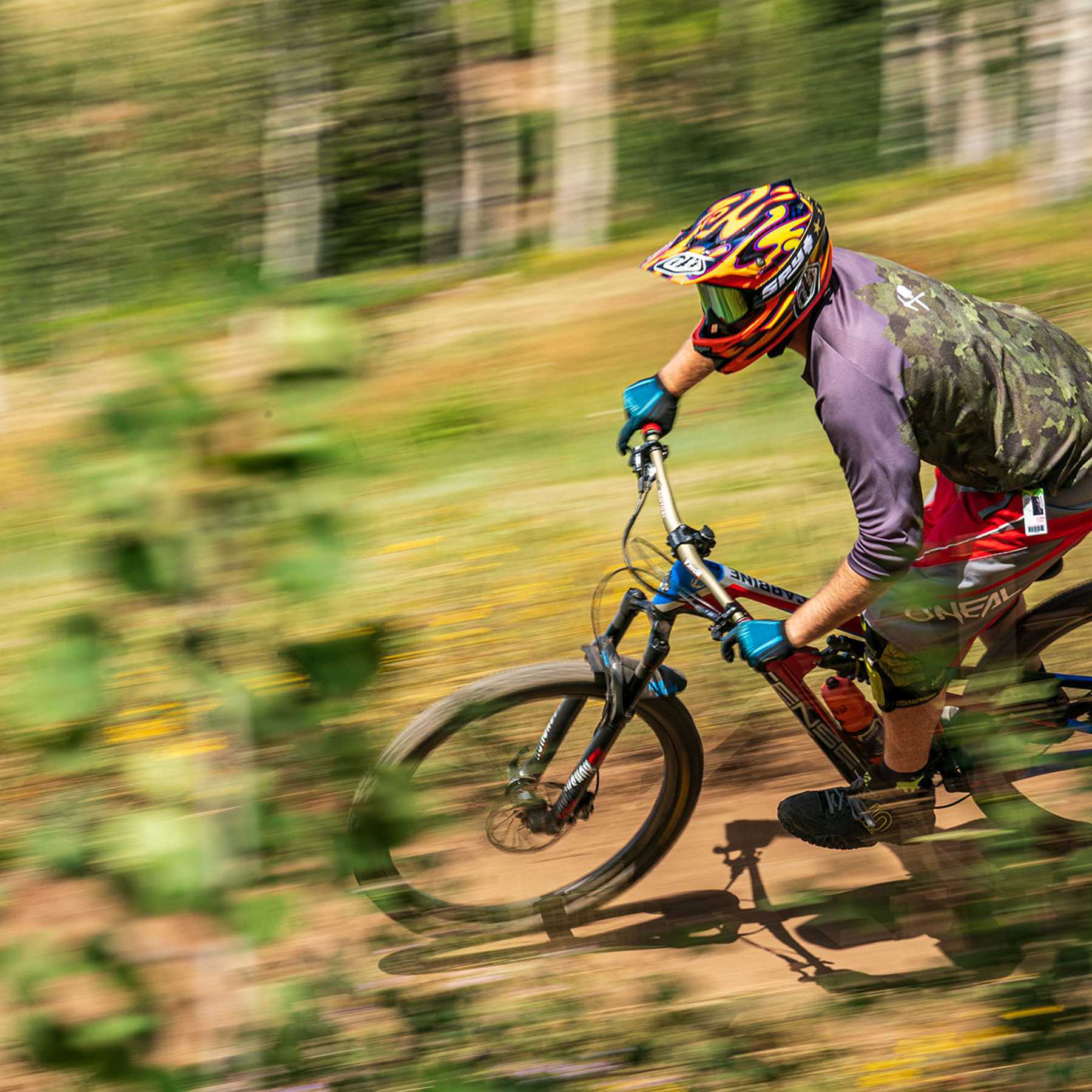 Biking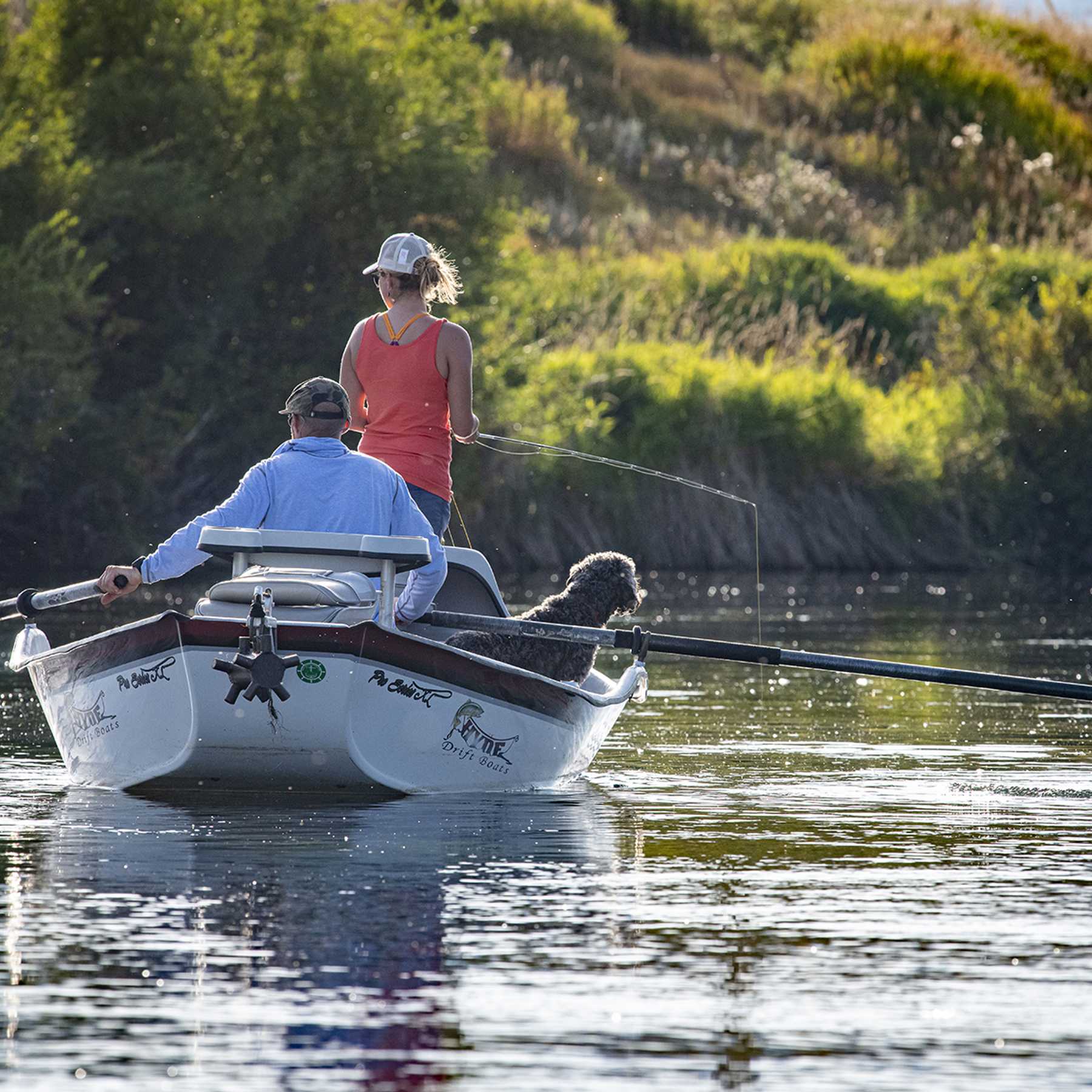 Fishing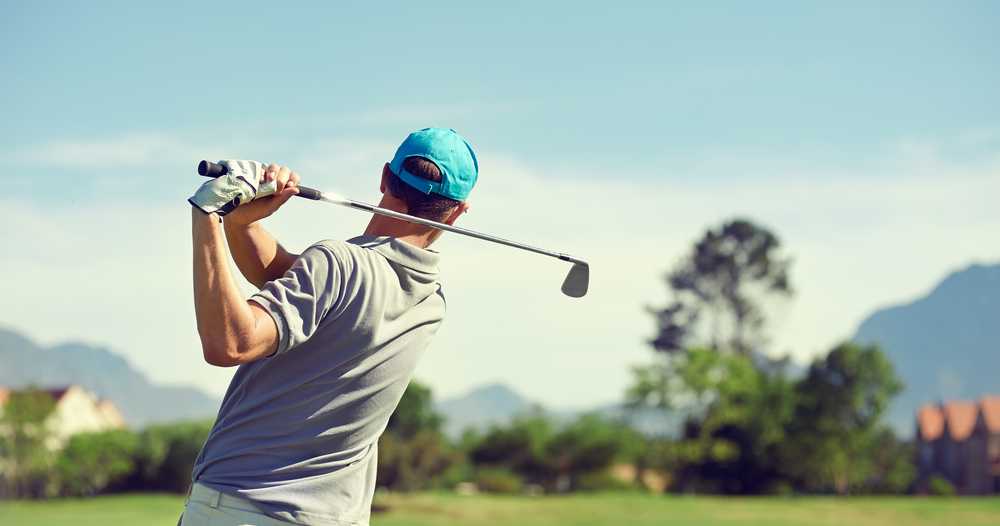 Golfing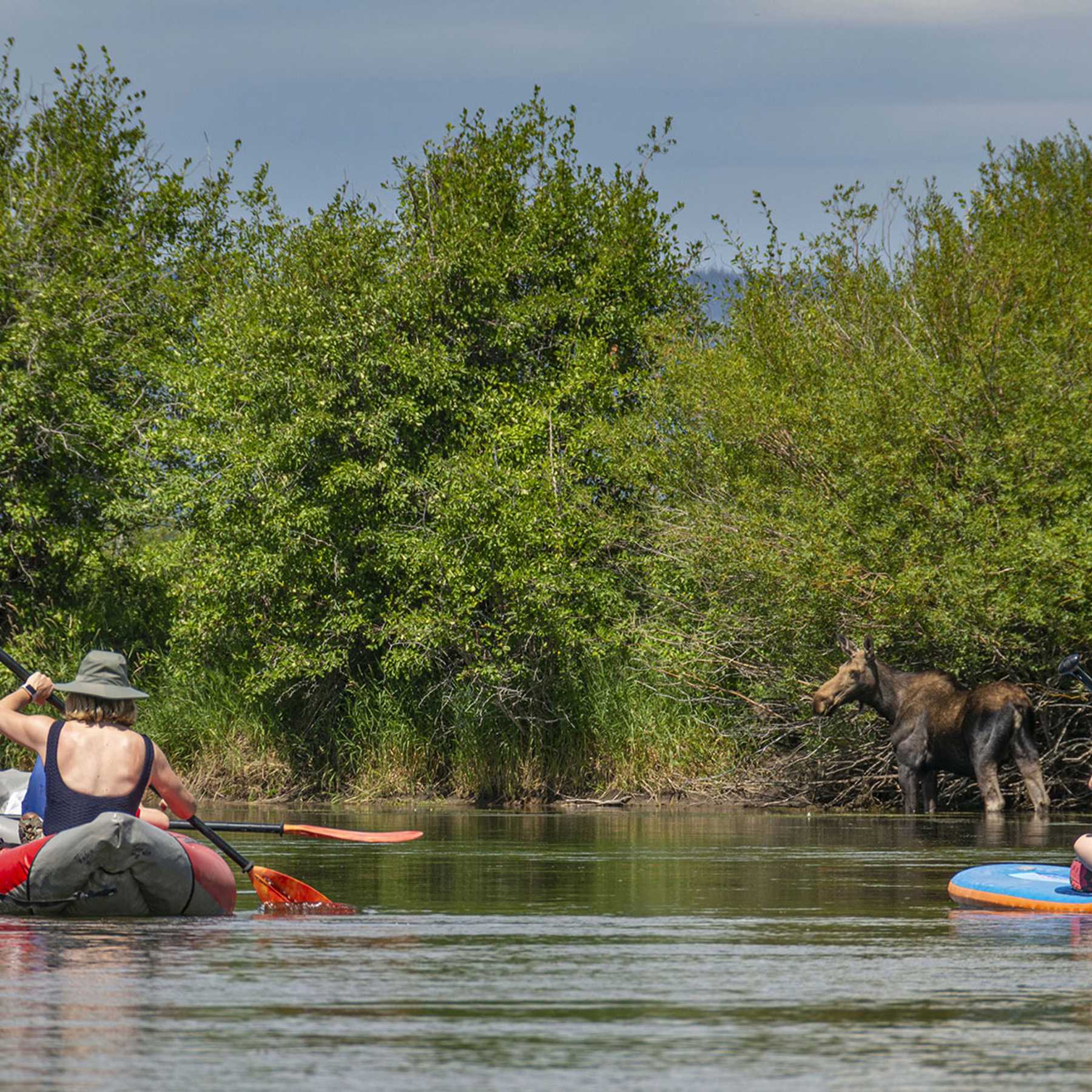 Floating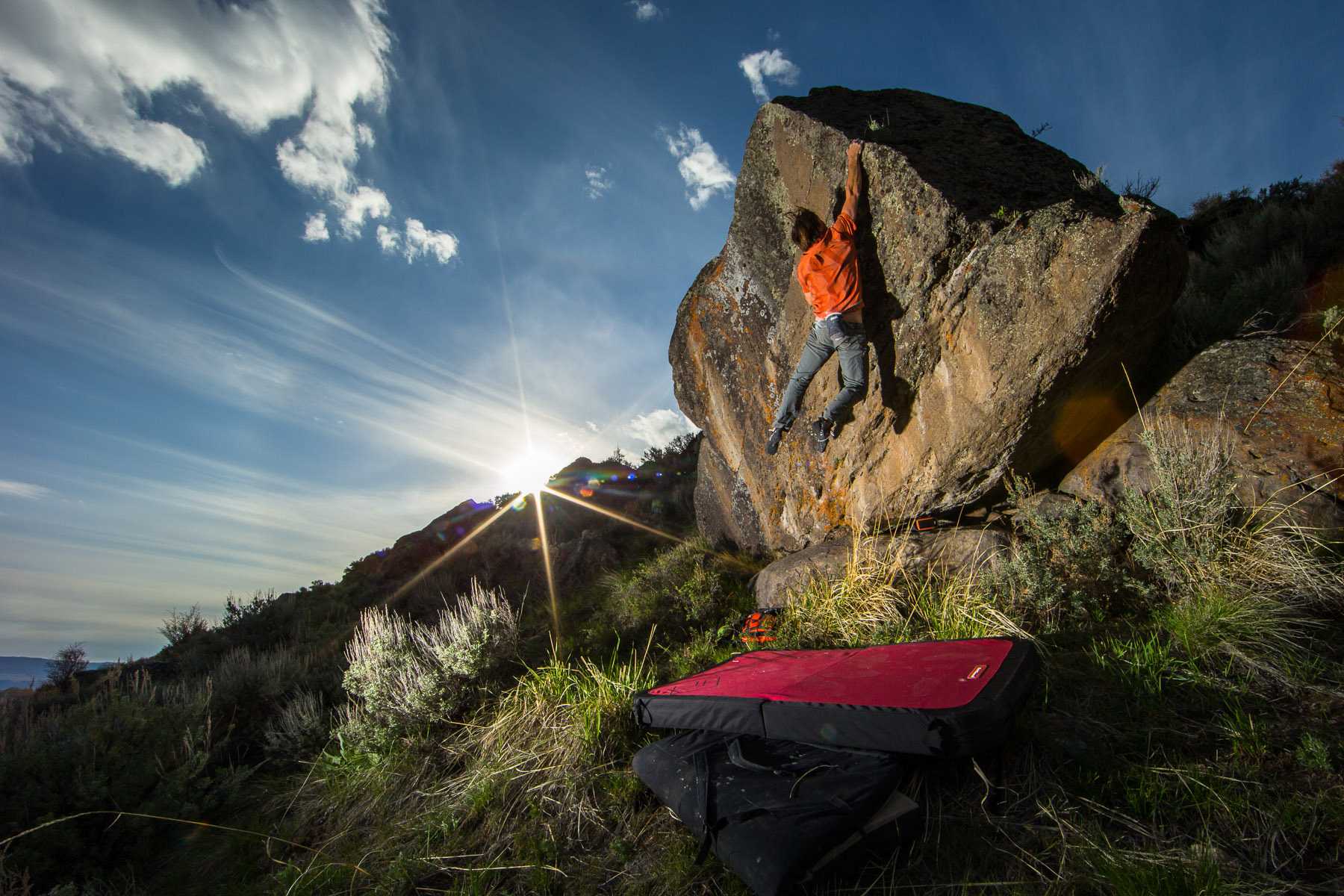 Climbing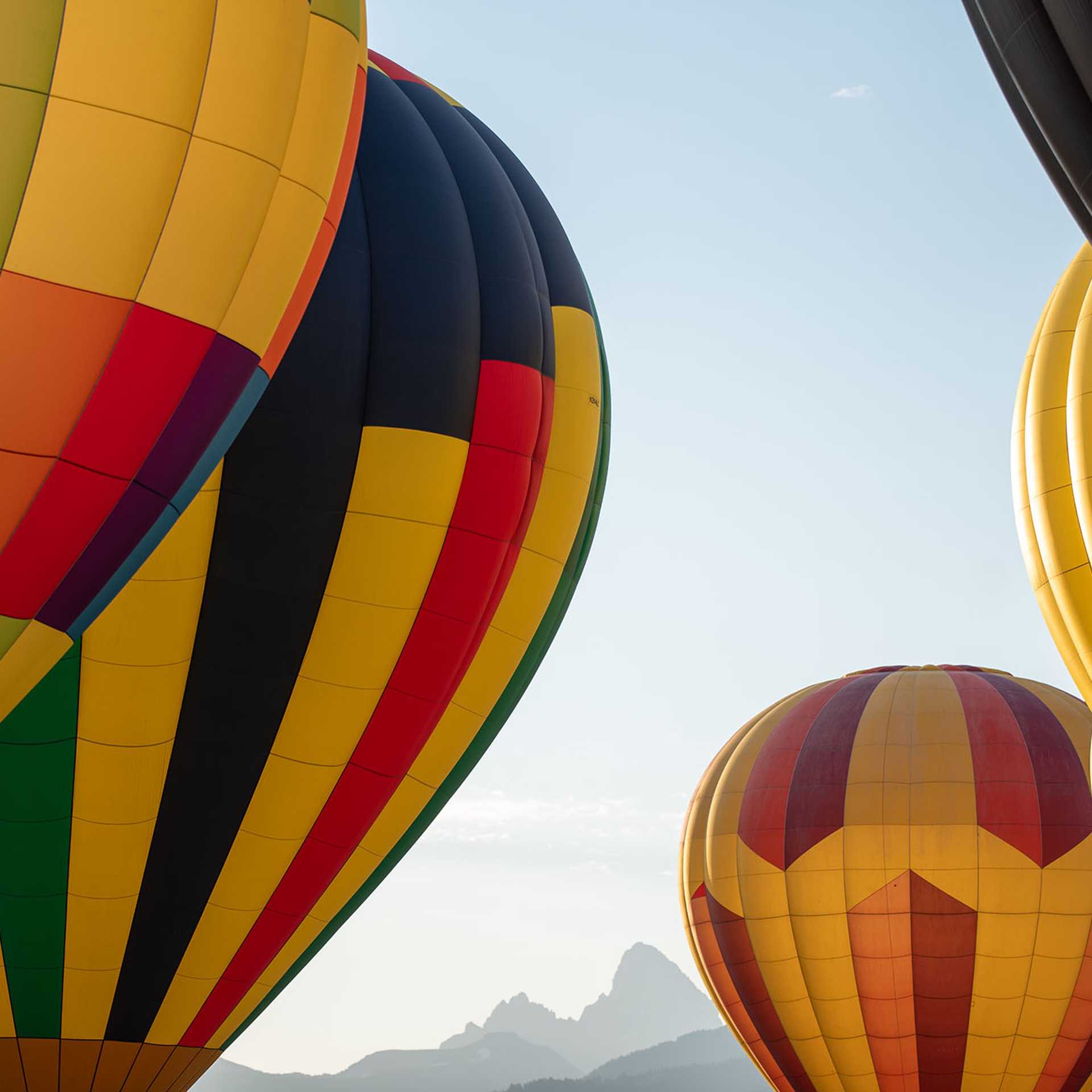 Hot Air Ballooning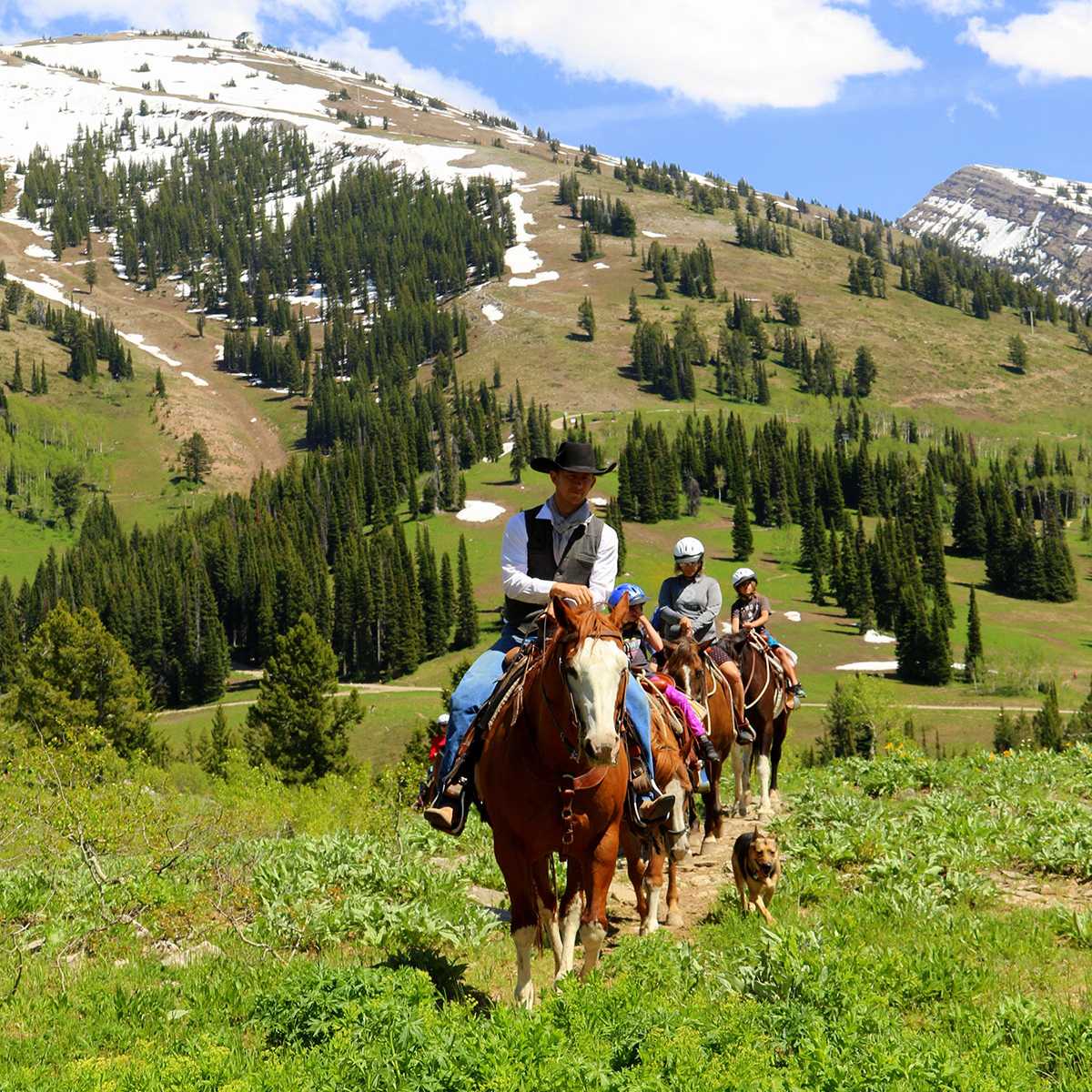 Trail Rides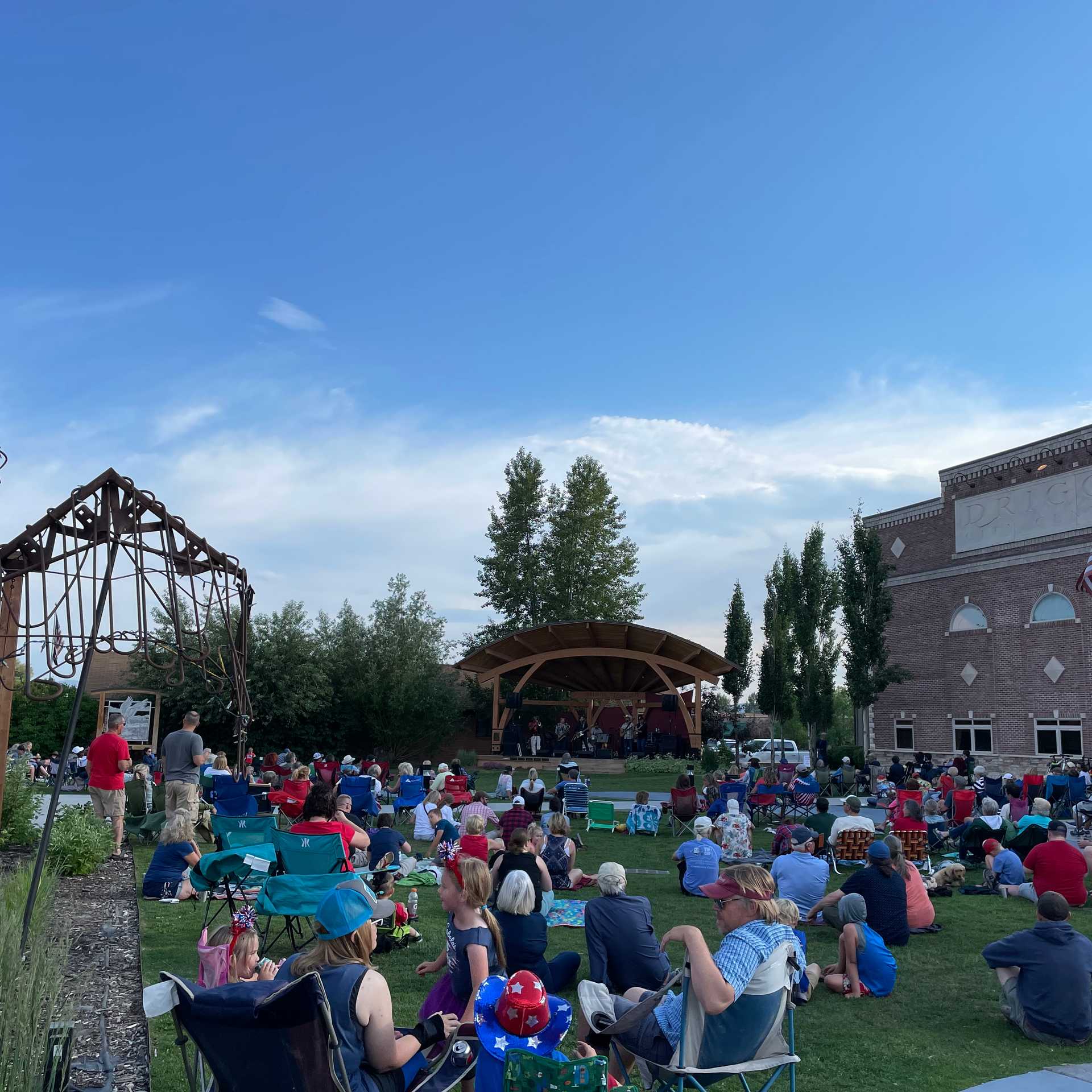 Spring Events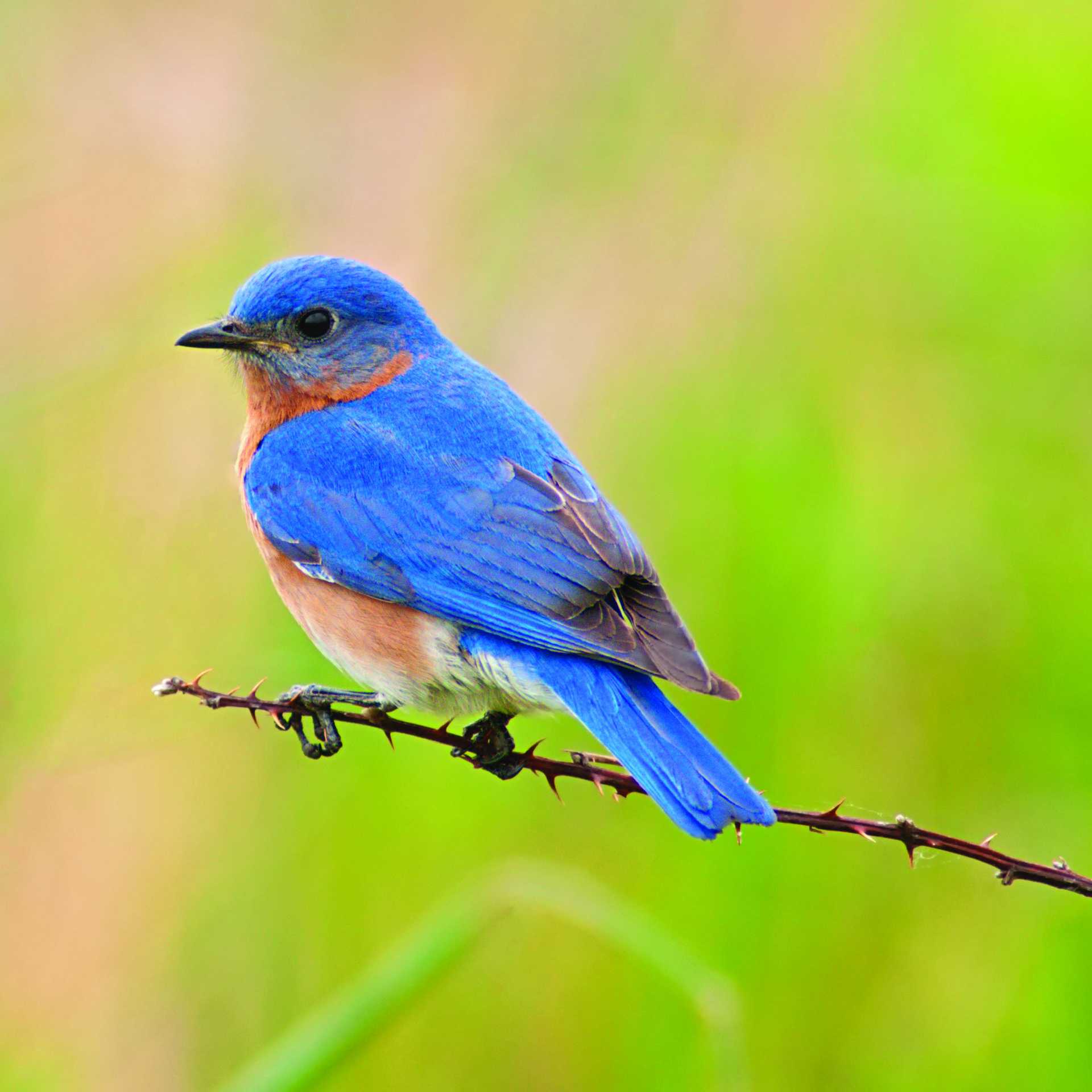 Wildlife Viewing