Teton Valley History
Teton Valley's history is as iconic as its landscape, which was formed over six million years ago. Archaeological evidence indicates human presence in the valley 11,000 years ago. Prior to the 1600s, Paleo Native Americans, a migratory tribe of hunter-gatherers inhabited the area. Later groups of Native American Indians, including the Shoshone, Crow, and Blackfoot tribes, called the Valley home.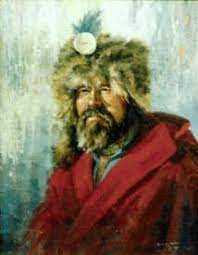 John Colter (c.1770–1775 – May 7, 1812 or November 22, 1813) was a member of the Lewis and Clark Expedition (1804–1806). Though part of one of the more famous expeditions in history, Colter is best remembered for explorations he made during the winter of 1807–1808, when he became the first known person of European descent to enter the region which later became Yellowstone National Park and to see the Teton Mountain Range. Colter spent months alone in the wilderness and is widely considered to be the first mountain man.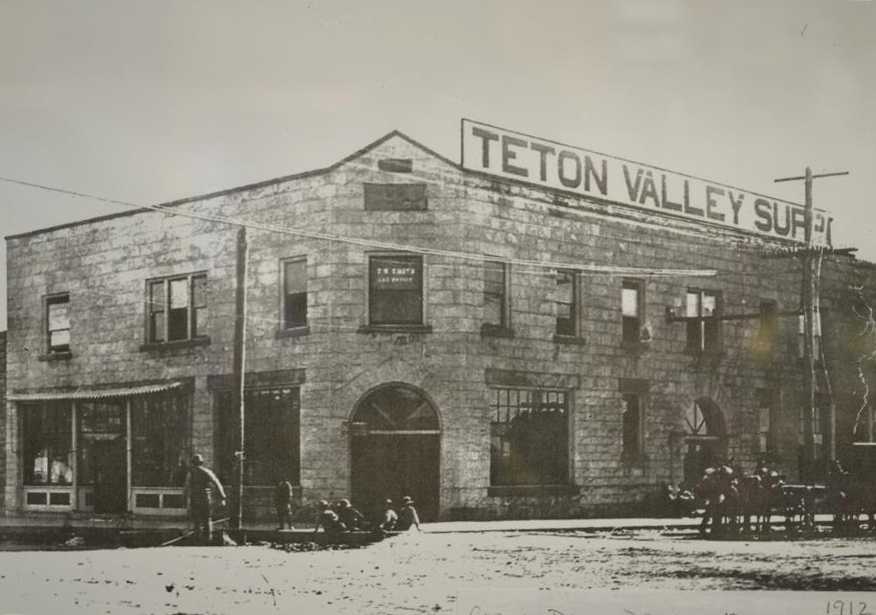 In the years that followed, the area grew in popularity with European and American fur trappers, aiming to do trade with Native Americans.  
In 1984, "Pierre's Hole" as Teton Valley was formerly known, was designated a historic place as the site of the infamous battle, between American Indians and mountain men, following the Rendezvous of 1832. 
The region is now a major tourist destination, with myriad winter activities on an average of 75 inches of snowfall each year. The summer months in the valley provide long days of sunshine, to pack in hiking, biking, floating the Teton River, fly fishing on the nearby Snake River, as well as the wide range of mountaineering adventures, which have made Teton Valley one of the top climbing destinations in the country.
Residents, local government and conservation groups work together to ensure that the natural landscape of Teton Valley remains unadulterated and enjoyable for generations to come.