Driggs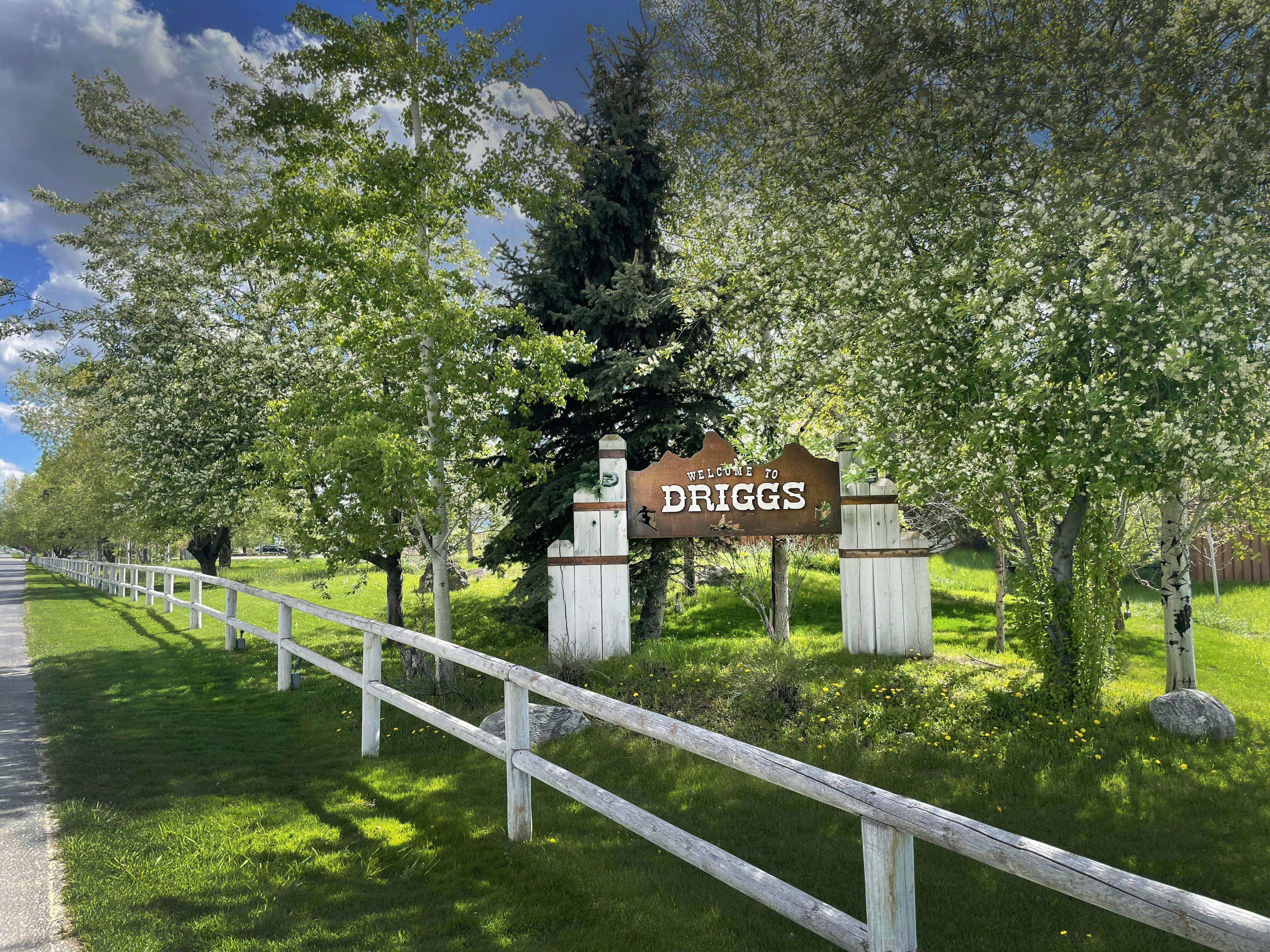 The cultural and economic hub of Teton Valley, the city of Driggs is located at the crossroads of Highway 33 and Ski Hill Road, which leads to the powder lover's paradise, Grand Targhee Resort. 
At the heart of our valley community, the Teton Geo Center Museum & Discovery Hub, should be your first stop to learn about the region's history through interactive exhibits and displays and will provide a comprehensive overview of all that awaits you along the Teton Scenic Byway.  
Driggs' thriving, walkable Main Street offers access to local shops and delicious restaurants. Find everything you're looking for, from outdoor gear and clothing to locally grown protein, at the local Teton Valley Meats butcher.
There's no shortage of delicious dining in Driggs. Start your day with a hot breakfast at Provisions or soak in the sun sipping a latte at Rise Coffee House. Don't miss other favorites like Citizen 33, Forage Lounge and Bistro, and Pizzeria Alpino. 
Located on Main Street, the Driggs City Center lawn is a hotspot of activity. Make plans to attend one of the Downtown Driggs Association's celebrated summer events like Downtown Sounds and Shakespeare in the Parks. Come winter, don't miss the must-see Driggs Snowscapes festivities. The weekly Farmers Market, artisan fairs, and dynamic events like the Driggs 4th of July festivities and the Land Trust's Greater Yellowstone Crane Festival are also summer and fall favorites. 
Local's favorite: After perusing the Teton Geo Center Museum & Discovery Hub, be sure to visit the Farmer's Market at Driggs City Center, every Friday from June through late September/early October.