Employment Services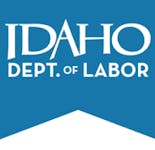 Career Counseling | Idaho Department of Labor 
1st & 3rd Thursday of each month, 10:00 AM – 2:00 PM 
Idaho Department of Labor representative, Leonardo Pereyra is available to meet with job seekers on the 1st & 3rd Thursday of each month in the "Idea Gallery" at the Teton Geo Center. To make an appointment for a career counseling session, click here or email Leonardo.Pereyra@labor.idaho.gov . Appointments are highly encouraged, but walk-ins are welcome.
The Teton Geo Center is located at 60 S. Main St in Driggs.

Job Posting/Employment Opportunities
Whether you are looking for employees or employment, the following resources are a great start for finding current job opportunities in Teton County, Idaho.


Community Resource Center Job Inventory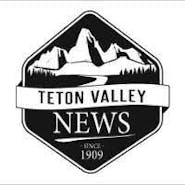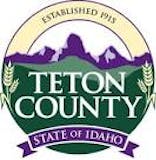 Local Facebook "Who's Hiring " Page