In face of childcare crisis, collaborative group seeks solutions
Published August 17, 2022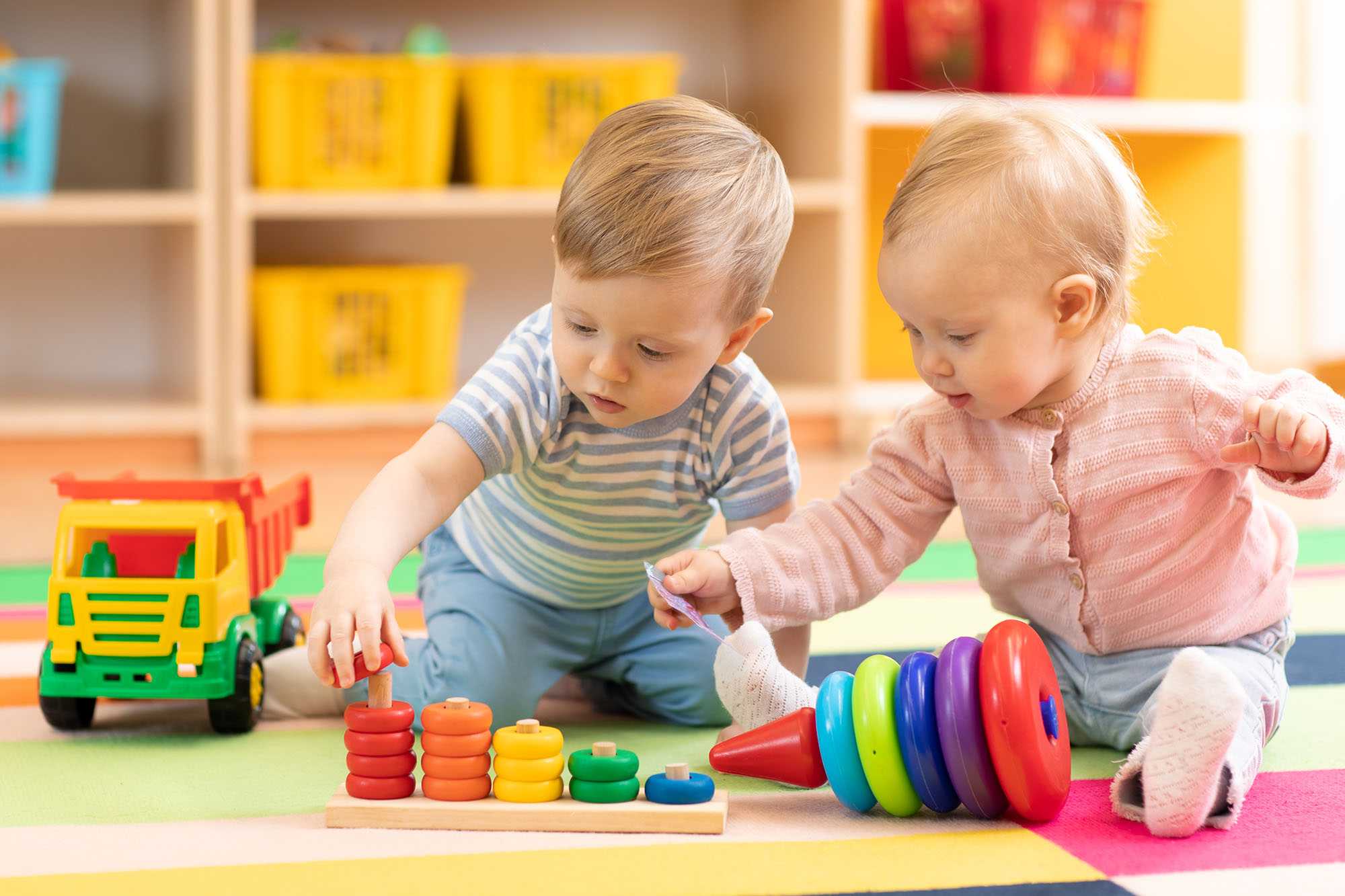 This article was written by Julia Tellman for the Teton Valley News on July 6, 2022
In April of 2022, Building Blocks Early Learning Center owner Adrianna Green, who rents her facility on Little Avenue in Driggs, learned that the owner wanted to sell the property. She was told that the future owner would honor her lease, which expires at the end of the 2023 school year.
Building Blocks is the only licensed daycare facility in Teton County that still offers care to children under two. In the Idaho Stars Quality Rating System, it is a Step Two provider, and accepts the Idaho Child Care Program financial assistance for families who are unable to pay the full cost of childcare. The facility currently has a seven-page, multi-year waitlist of parents seeking daycare.
The number of early learning facilities in the valley is steadily dwindling; in the past year alone, Head Start Driggs closed due to lack of staff, the owner of Discoveries Playschool moved on to other opportunities, and Little Learning Academy consolidated its campus with the Learning Academy south of Driggs and stopped taking kids under 24 months.
Green alerted the 40-plus families with children enrolled at Building Blocks about the pending closure, and asked them to write emails to elected officials in the cities and counties.
"I have a fear that this valley is going to be without quality childcare," Green wrote in her own letter to the county, cities, and the Teton Valley News. "I fear that once my staff finds out what is going on that they are going to leave to look for work in a more stable environment, which will leave us short staffed and unable to provide adequate care for our current families. I, honestly, fear for the safety of the children in our valley."
Kristin Livingstone, the executive director of Education Foundation of Teton Valley, has a two-year-old who goes to Building Blocks, and was faced with the reality that she may have to look for care elsewhere next year, in a community where parents strive to get on waitlists before their children have been born.
Teton County, like many places in Idaho, is classified as a childcare desert, meaning there are more families seeking childcare than there are spots available.
"The rapid pace at which daycares have been closing in this valley is alarming," Livingstone said. "I just experienced that firsthand, but there are so many families that have already been through this crisis. This was the tipping point—we have to have this conversation now."
She was gratified by how quickly community leaders moved to act; Driggs Mayor August Christensen and County Commissioner Mike Whitfield responded immediately, saying they had connections that would help the effort. (Christensen has experience in early education, while Whitfield serves on the nonprofit Eastern Idaho Community Action Partnership board.)
Livingstone brought in Martin Balben, the project director at the Idaho Association for the Education of Young Children, to give a presentation on the collaborative model. Representatives from the Spark Foundation, the Community Foundation of Teton Valley, the Teton Regional Economic Coalition, the school district, the University of Idaho Extension Office, and ABC Afterschool met with less than a week's notice to learn about their options. Together those groups formed the Collaborative for Early Learning, with the Education Foundation as the fiscal sponsor.
"I was so impressed at the swiftness with which people acted," Livingstone said. "Community leaders showed up and said, 'how do we help?' As a newer resident, I found that really powerful. It's not just parents saying this is a real need, and it's business owners, organizations, county, city-level officials, it's our whole community saying this is something we have to fix."
Anna Wells, the executive director of ABC, spoke to the necessity of early childcare in the valley. "For me, as an educator, I see the inherent value of solid early childhood education in a safe, supportive environment. When kids have access to early childcare, they're more socialized, more prepared to enter school with the skills they need to thrive."
She added that the childcare crisis puts an enormous strain on working families. As a kindergarten through 5th grade education provider, Wells hears from a lot of families that are desperate for care and programming for their younger kids, which ABC isn't equipped to provide.
While the Education Foundation is geared toward supporting public K-12 schools in Teton Valley, Livingstone explained that one pillar of the nonprofit is to anticipate the evolving needs of the school district.
"If the birth-through-five system is failing in our community, that will directly impact our public schools in a few years," she said. "Research shows that outcomes are better when children have access to quality early learning care."
The collaborative's first goal is to hire a contract project manager, who will conduct a comprehensive assessment of all the systems that serve children from birth to age five in Teton County and will quantify the needs of local households. Then the project manager will develop a strategic plan with the steps needed to create a stable early learning system. The work is expected to take around six months.
"Fortunately, the IAEYC brought a wealth of resources in how to build out the collaborative model," Livingstone said. With the help of the IAEYC, 15 communities across Idaho  have implemented an early childcare collaborative. In American Falls, for instance, a partnership between nonprofits and the school district yielded a preschool network that enrolled over 75 children last school year.
The job description is posted at tetoneducation.org/hiring . Livingstone said that the perfect candidate has experience putting strategic action plans in place and can work collaboratively across the community. Knowledge about the birth-through-five childcare system is a plus.
Ideally, Livingstone said, the outcome of the Collaborative for Early Learning is a community in which every family has access to the type of high-quality childcare that fits their needs.
"But everyone's answer to what their family needs is different, which is why we want to involve parents as well as people who provide childcare opportunities," she added. "Childcare is critical infrastructure, and this community won't function without it. Once we get the plan in place, it'll take work to implement. But I'm confident we have the resources to make it happen."